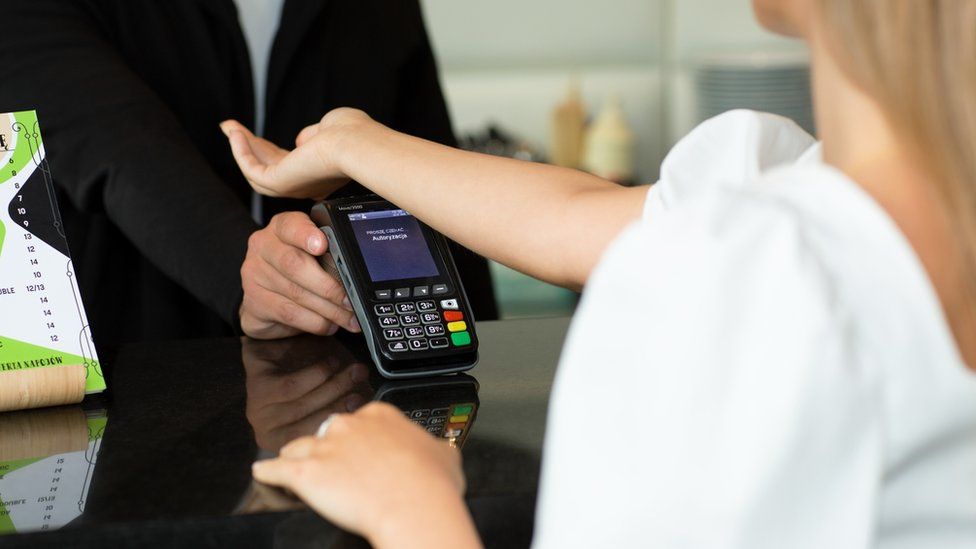 For many of us, the idea of having such a chip implanted in our body is an appalling one, but a 2021 survey of more than 4,000 people across the UK and the European Union found that 51% would consider it. However, without giving a percentage figure, the report added that "invasiveness and security issues remained a major concern" for respondents.
Source: BBC Business
Date: April 19th, 2022
Link: https://www.bbc.com/news/business-61008730
Discussion
Why is it a good idea to have a contactless payment card embedded in your hand? And why not?
What are some of the possible "invasiveness and security issues"?