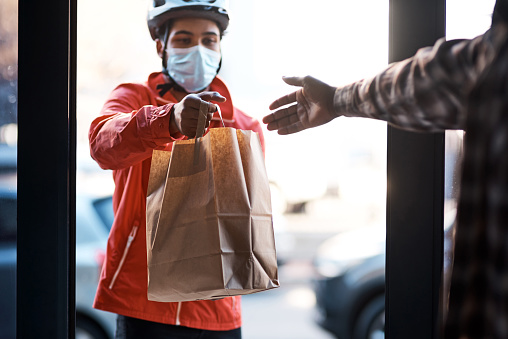 TORONTO – Wesley Yue's staff race against the clock every day.
When orders arrive through an app, "riders" at his grocery delivery company Ninja have just 10 minutes to round up items and get them to customers via e-bike.
"When I tell people about what we're working on … they don't really believe us," said Ninja co-founder, Yue. "A lot of their first reasons to try us is that they want to test out the promise of 10 minutes and then they get blown away and stick with us forever."
Ninja shifted last year from its roots as a Waterloo, Ont. robotic delivery company to a human-powered grocery courier with Alberta and B.C. expansion plans. It's run by Uber, Tesla and Waymo alumni and debuted in Toronto and Waterloo, Ont. last summer, as 15-minute rival Tiggy launched in Toronto and Vancouver.
Source: Toronto Star
Date: April 8th, 2022
Link: https://www.thestar.com/business/2022/04/01/new-apps-offering-grocery-delivery-in-under-10-min-pin-their-hopes-on-power-of-habit.html
Discussion
Does it make sense to have an app that requires humans to do the 10-minute-delivery part of the work?
What are some technology and human issues with this app?