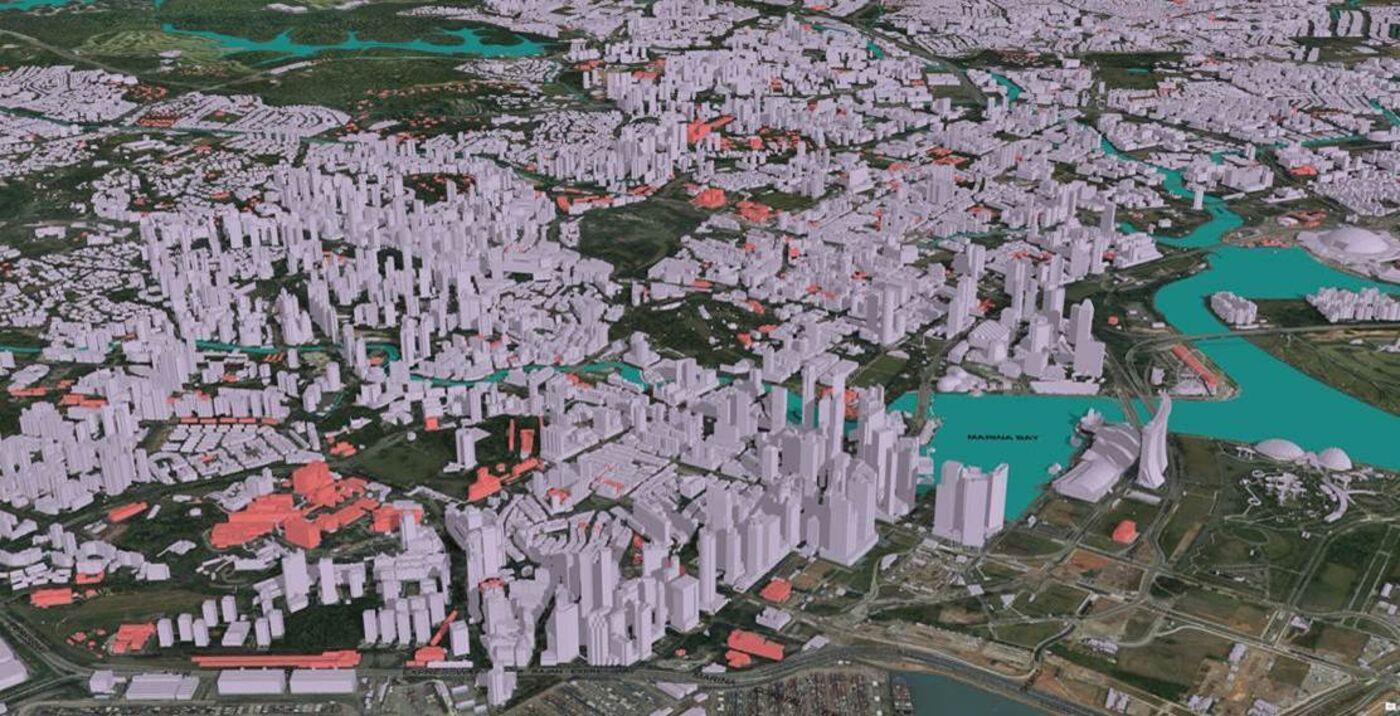 The entire 40-square-mile metro region of Orlando, Florida, may soon live virtually inside the offices of the Orlando Economic Partnership (OEP). The group has partnered with the gaming company Unity to develop a 3-D model of the area — from its downtown core all the way out to Space Coast on the eastern edge of central Florida — that the city can show off to potential investors in its bid to grow as a tech hub.
"It'll be a circular room with LED screens kind of 180 degrees," says OEP President and Chief Executive Officer Tim Giuliani. "Then in the middle, we're planning the holographic image, where the digital twin of the region will come to life." 
Source: Bloomberg
Date: April 7th, 2022
Link: https://www.bloomberg.com/news/features/2022-04-05/digital-twins-mark-cities-first-foray-into-the-metaverse
Discussion
Why is it useful to have a "digital twin" of a city in the metaverse?
What other "digital twins" might be useful?