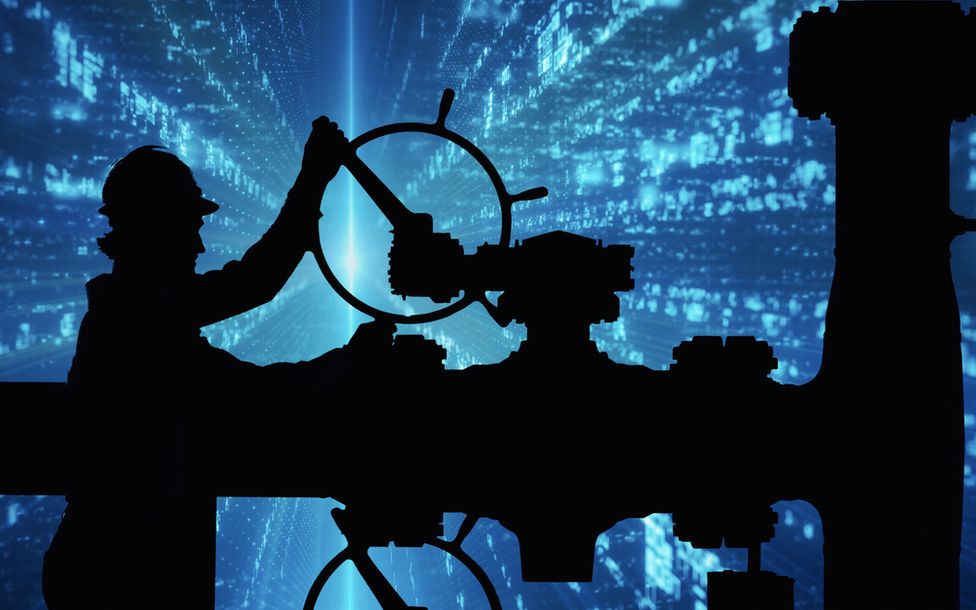 How can a pipeline be hacked?
For many people, the image of the oil industry is one of pipes, pumps and greasy black liquid.
In truth, the type of modern operation Colonial Pipeline runs is extremely digital.
Pressure sensors, thermostats, valves and pumps are used to monitor and control the flow of diesel, petrol and jet fuel across hundreds of miles of piping.
Colonial even has a high-tech "smart pig" (pipeline inspection gauge) robot that scurries through its pipes checking for anomalies
Source: BBC Technology News
Date: May 14th, 2021
Link: https://www.bbc.com/news/technology-57063636
Discussion
What other types of businesses are " extremely digital"?
Colonial Pipeline ended up paying $5m to not release sensitive data. What sort of message does this send hackers?