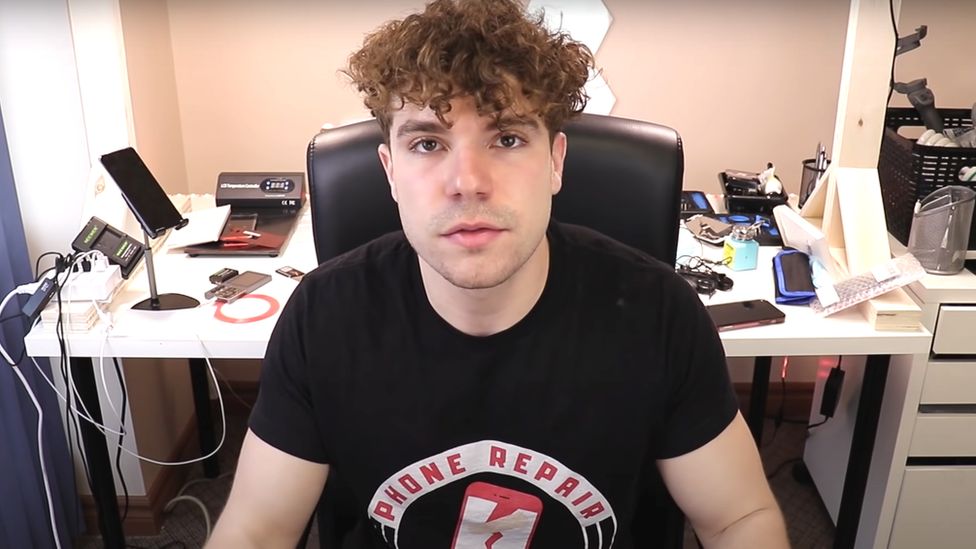 What would you do if your smartphone was damaged or stopped working? Take it to a repair shop or perhaps upgrade to a new one?
Not Suhaib, a Canadian teen. Unable to afford the repair cost he ordered a replacement screen, watched an online tutorial and fixed it himself.
"It took me around two hours. I was really nervous," says Suhaib.
It wasn't long before he became the person to go to at his Canadian school if you had a broken phone. "I was the guy fixing phones in class," he says.
Suhaib and other like-minded repairers are trying to help reduce the vast amount of electronic goods discarded every year.
A record 53.6 million tonnes of electronic waste was generated worldwide in 2019, with less than a fifth of it being recycled, according to the UN's Global E-waste Monitor 2020.
Source: BBC Business News
Date: April 30th, 2021
Link: https://www.bbc.com/news/business-56799069
Discussion
Why don't you take a look at how to fix your smartphone screen. I used the videos from iCracked. Here's the one for an iPhone 7. https://www.youtube.com/watch?v=9eQiFPzC7Vk The video has been viewed over 1/2 million times, is 40 minutes long, and has the detail enough to cover the entire process. I have personally replaced 5 cracked iPhone screens. The repair kits come with all the tools.
What sort of business could you set up to help keep technology waste out of the landfill / dump?