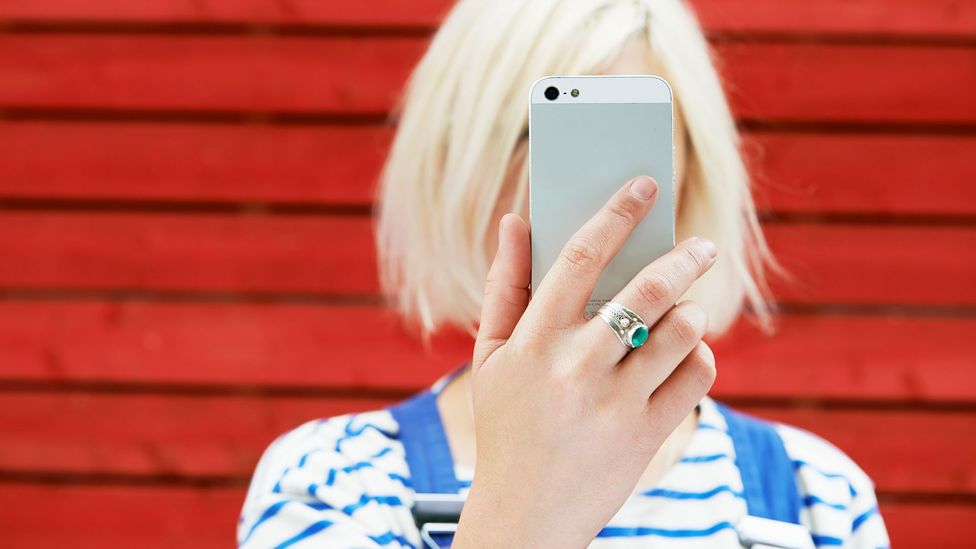 Hidden information inside digital photos can reveal much more than photographers and their subjects bargain for.
Just ask John McAfee, founder of the eponymous antivirus software. In 2012, he was on the run from the Belizean authorities in Central America. Reporters from Vice magazine tracked him down and published an image of him online, under the headline "We Are With John McAfee Right Now, Suckers". Yet without them realising, location data embedded in the photo inadvertently revealed that McAfee was in Guatemala. He was soon found, and detained.
Source: BBC Technology News
Date: April 12th, 2021
Link: https://www.bbc.com/future/article/20210324-the-hidden-fingerprint-inside-your-photos
Discussion
What sort of business or service could you set up using the information in this article?
How could you advise the employees at the company you work for to avoid issues like the ones in this article?