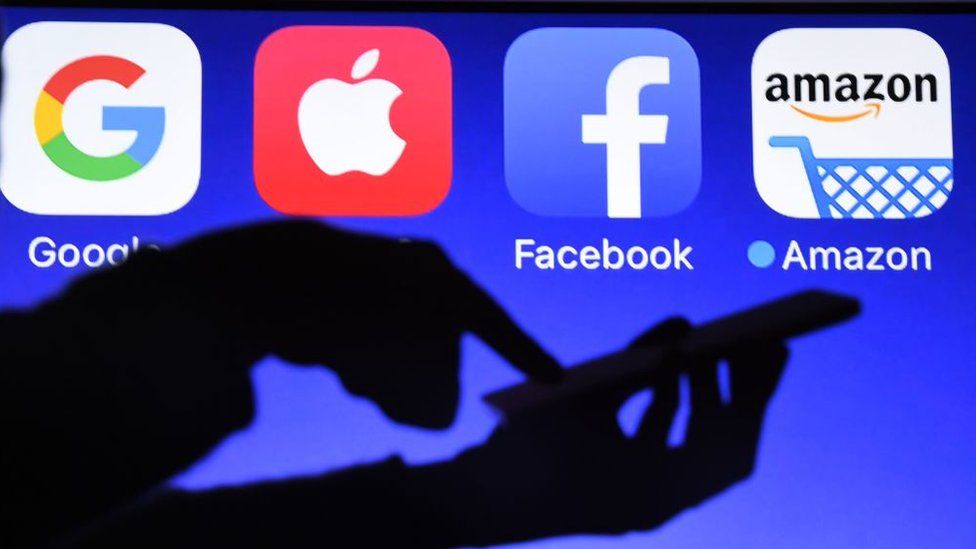 Next year could be uncomfortable for the bosses of the world's biggest technology firms. Efforts are accelerating to curb the power of Facebook, Amazon, Apple and Google owner Alphabet.
Authorities, particularly in the US and Europe, are already getting tougher over competition issues and that is likely to be a key battleground in 2021.
However, if your technology concerns are a bit closer to home, next year might also have developments for you. Get ready for more technology and services to make homeworking easier and more secure.
Source: BBC Business
Date: March 24th, 2021
Link: https://www.bbc.com/news/business-54507044
Discussion
"It's been reported that Amazon will expand its Go store chain – shops that don't have a checkout. For customers it would speed up shopping as they can pick up the products they want and just leave the store. A clever combination of cameras and artificial intelligence tracks what they have taken and bills them when they leave."
What are some issues that need to be solved (or have been solved) to make this technology work?
"Security is definitely part of our predictions when it comes to working from home activity, and that could be a package. Not just an extra line, but maybe a separate router, maybe a router with security, maybe some other services on top, even things like IT support because a smaller company might not have a remote IT support person."
Why is this important and useful if you are working from home?