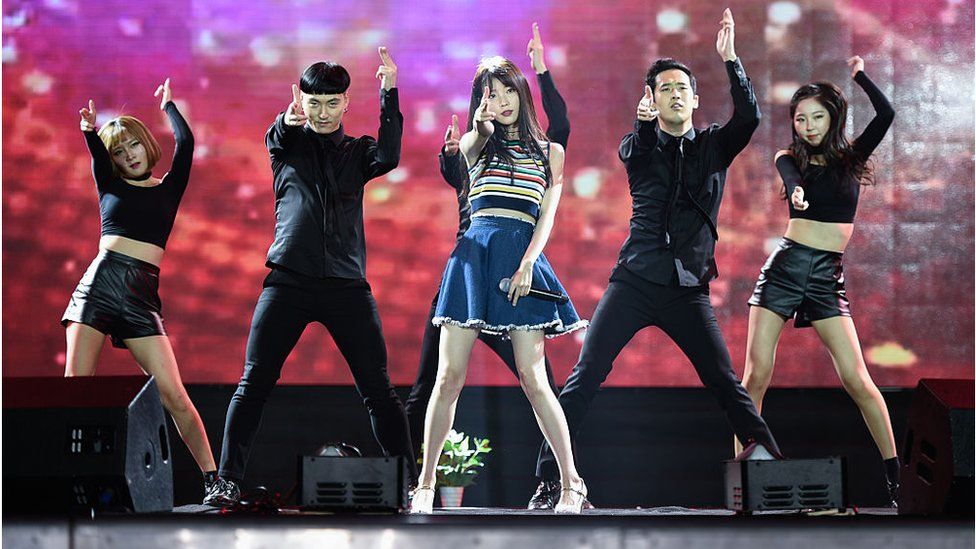 Hundreds of popular K-pop songs have been removed from Spotify, amid a dispute with South Korean music distributor Kakao M.
Releases by popular acts including Sistar, IU, Monsta X and Epik High have vanished, leaving fans frustrated.
Spotify said its "existing licensing deal" with Kakao M had "come to an end" but it hoped the disruption would be temporary.
But the Korean company accused Spotify of refusing to extend its licence.
Kakao M is South Korea's top music distributor, responsible for 37.5% of the songs featured in the country's Top 400 Yearly Song Chart in 2020.
It also owns and operates the country's top music streaming service, MelOn, with 8.81 million monthly active users.
Source: BBC Technology News
Date: March 1st, 2021
Link: https://www.bbc.com/news/entertainment-arts-56237626
Discussion
"The dispute illustrates the transient nature of subscribers' streaming libraries. Although 60,000 songs are uploaded to Spotify every day, popular tracks can disappear overnight when the company's agreements with record labels and rights-holders expire. Users will then see songs "greyed out" in their playlists. And it's not just Spotify – any streaming service can remove or replace music without notifying you as deals expire and are re-negotiated."
Why is it an issue that cloud services like this can just delete the content that you thought you had paid to access?
" Meanwhile, a fan account dedicated to boyband Seventeen suggested their total number of streams had fallen by more than 1 billion since last week. " Why is this possibly important to more than just the fans of "Seventeen"?