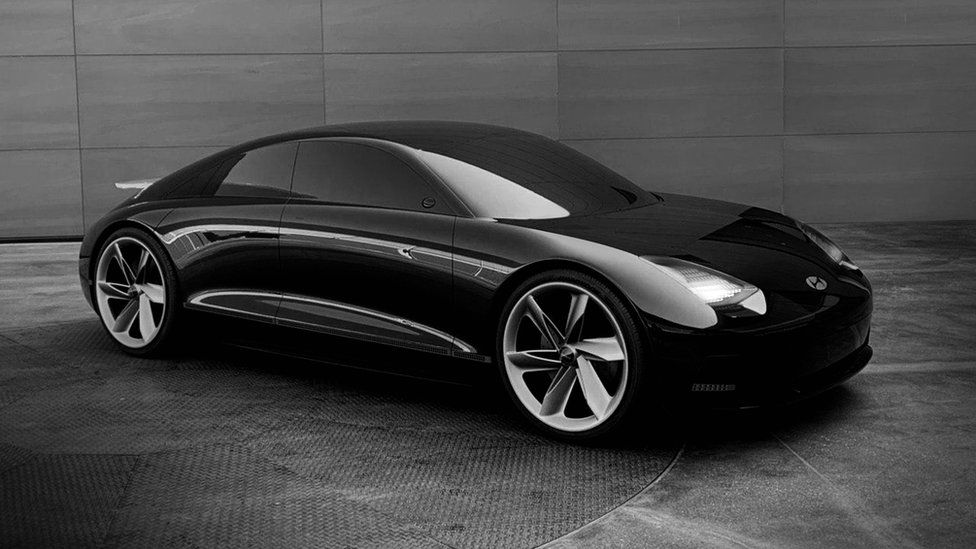 The car firm has been investing heavily in new technology with a string of partnerships, acquisitions and investments within the tech space.
Its takeover of robotics firm Boston Dynamics last year was a clear indication of the direction it is taking – into cutting-edge technology.
The whole auto industry has been forced to innovate as the move towards electric cars and autonomous vehicles accelerates.
Hyundai has been criticised in the past for lagging behind rivals in adopting emerging technologies but is fast catching up, sealing a string of alliances and investments with technology groups recently.
"Hyundai has a different set of motivations and more incentive to push the limit. They have been a lot more aggressive in reinventing themselves," says Dale Hardcastle, a partner at consultancy firm Bain.
Source: BBC Technology News
Date: February 12th, 2021
Link: https://www.bbc.com/news/business-55806568
Discussion
Why do you think that a global car company wants to become a technology company?
What sorts of changes are going to be needed for a car maker to become a technology company?