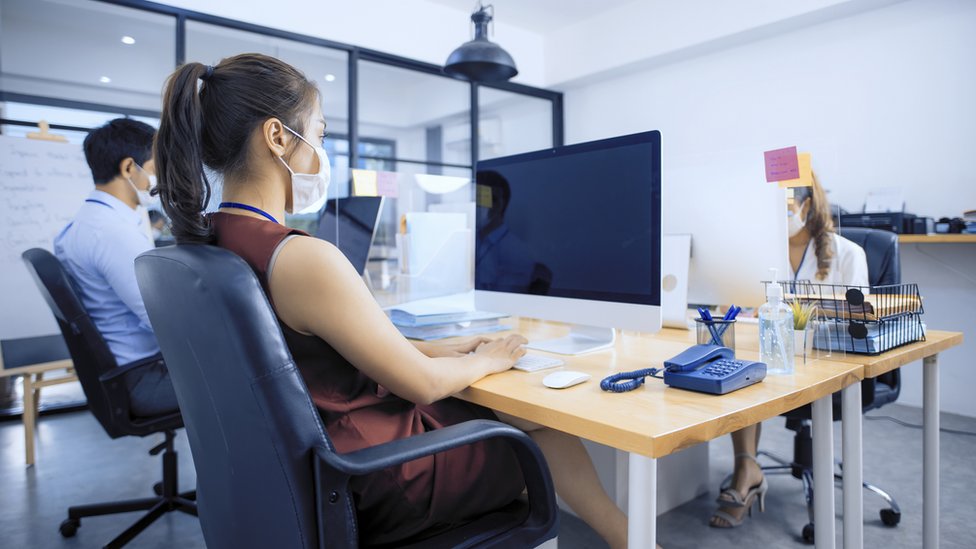 Amazon plans to sell companies a way to detect when staff are not wearing face masks or socially distancing.
Beyond the pandemic, the system could also be used to track compliance of other workplace rules or to monitor the public – for example, to check the number of customers queuing in a store.
It involves retrofitting a box to existing security cameras that can then draw on off-the-shelf AI apps.
But privacy campaigners have raised concerns.
Remote working has already led to an increase in the use of software that checks up on employees, but Amazon's new solution is focused on tracking people and products in factories, shops and other traditional workplaces.
Source: BBC Technology News
Date: December 14th, 2020
Link: https://www.bbc.com/news/technology-55158319
Discussion
Amazon says that this technology can be put to tasks such as " in a retail shop, it could count the number of customers, track their movements and check the length of queues/lines". How else might this technology be used?
If you installed this technology at a business you are running, would you need to tell your employees that you have installed it?