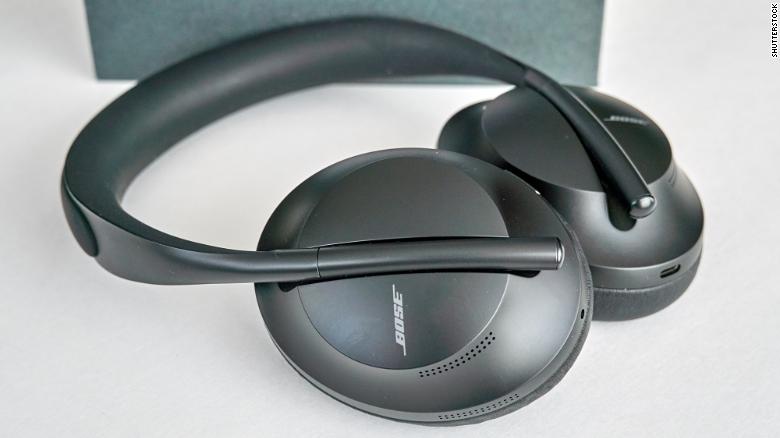 Smartphones, laptops and gaming consoles remain at the top of holiday wish lists, but this year we at CNN Business are reflecting on the tech, services and apps that truly made a big impact on our everyday lives. Here's what impressed our editors, reporters and producers the most — and in many ways, helped us survive the rollercoaster that has been 2020.
Source: CNN Tech
Date: December 1st, 2020
Link: https://www.cnn.com/2020/11/25/tech/tech-gadgets-2020-cnn-staff-picks/index.html
Discussion
Review each item on the list, and, rather than considering whether or not you should have one, consider how you could package a business or service around this technology item
Think of three or four reasons why each particular item is in this list in 2020.