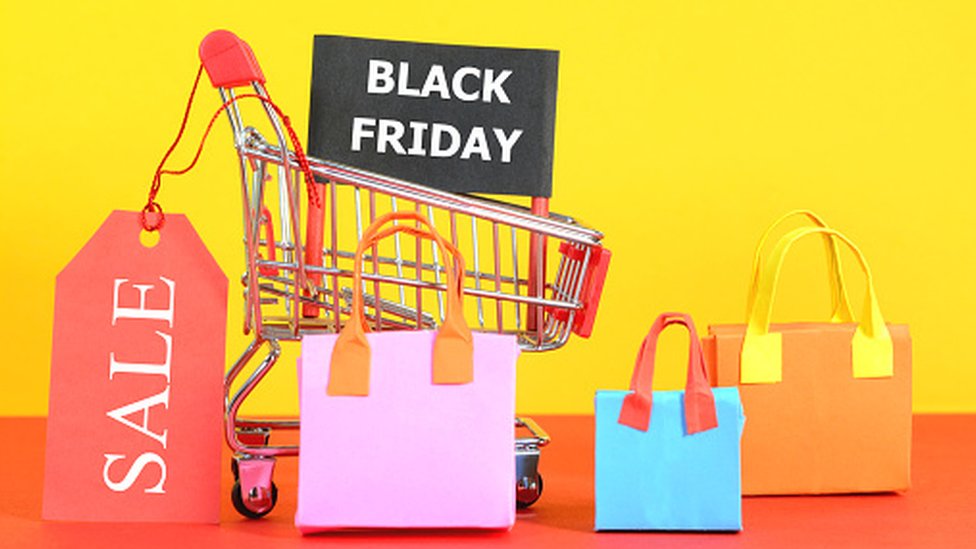 Many shops are still expected to offer deals online for the pre-Christmas sales event on 27 November.
It's been a difficult year for lots of retailers, who will be hoping Black Friday – and its bigger cousin Cyber Monday – will give them a much-needed boost
But this all comes with a health warning if you're buying online.
Amazon is struggling to prevent fake reviews which can mislead shoppers this Black Friday, according to Which?.
The consumer group looked at some of the most popular purchases, including tablets and phones, and found some review ratings were being manipulated.
Amazon responded to the claims saying it has clear policies that reviewers and sellers must stick to.
It says it will suspend, ban, and take legal action against those who break the rules.
Source: BBC
Date: November 25th, 2020
Link: https://www.bbc.com/news/newsbeat-54885319
Discussion
The first piece of advice is "be sceptical…if there are an unusually high number of reviews compared to others in that category " What sort of algorithm or program could Amazon (and others) use to detect this so you don't have to?
"Brands you don't know. If you don't recognise the brand, check to see if it has its own legitimate-looking website, with clear contact details." How might you game this advice if you were unscrupulous?