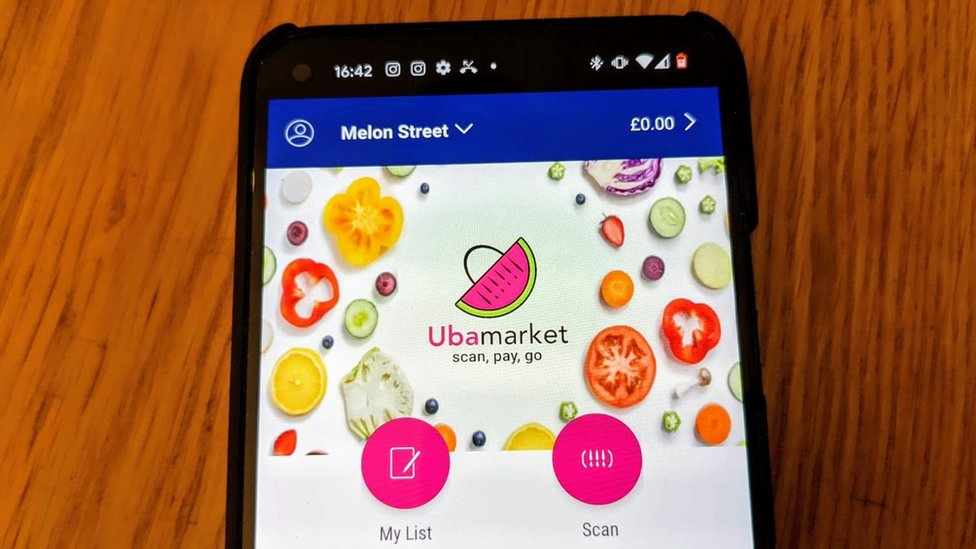 now more retailers are using AI (artificial intelligence) – software systems that can learn for themselves – to try to automatically predict and encourage our very specific preferences and purchases like never before.
Retail consultant Daniel Burke, of Blick Rothenberg, calls this "the holy grail… to build up a profile of customers and suggest a product before they realise it is what they wanted".
So the next time you dash into your local shop to buy certain snacks and a particular wine on a Friday night, perhaps you can blame AI, and a computer that has learned all about you, for the decision.
Source: BBC Technology News
Date: November 18th, 2020
Link: bbc.com/news/technology-54522442
Discussion
Is it ethical to install an app and then have it use AI to try and sell things to you?
"We need to ask how equitable and ethical the data collection is. So, for example, are middle-class white women being offered money off fresh vegetables, but it is not being offered to someone who could really benefit from it?" What sort of work would need to be done to make sure that AI was not racial biased based on the data it analyzes?