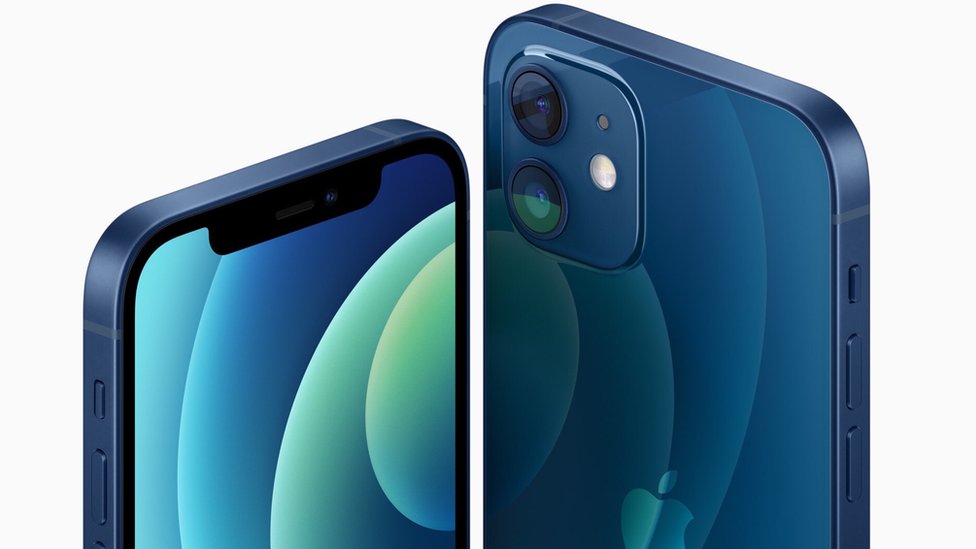 New research from OpenSignal, which collects data from mobile users via a speed test app, shows just how early in the rollout of 5G we are – and how variable an experience customers are receiving.
Its report shows that, in Saudi Arabia and South Korea, 5G customers are getting average download speeds of over 300Mbps – many times higher than what is available on their 4G networks. In the United States, by contrast, the average 5G download is just 52Mbps, less than twice what is on offer via 4G.
Source: BBC Technology News
Date: October 16th, 2020
Link: https://www.bbc.com/news/technology-54574320
Discussion
" Marta Pinto, mobile device specialist at the research firm IDC, tells Tech Tent that it is in China that Apple really needs a 5G offering to compete: "It's important because you have other vendors there that already have a 5G device. It's a 'too big to fail' market. "
What does "too big to fail" market actually mean?
Why are US operators " mainly focused on using the kind of 5G spectrum that gives wide availability, rather than the highest speeds"?