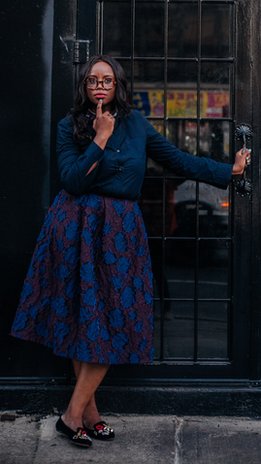 "Earlier this year, I attended a conference and was shocked to find that you could actually buy voting machines on eBay. So I bought one, two months ago, and have been able to open it up and look at the chips."
Beatrice Atobatele is trying to hack one of the most commonly used voting machines in the US, to look for security vulnerabilities, but not with any criminal intentions.
Beatrice is actually one of more than 200 people who have signed up to a volunteer group of security experts and hackers called the Election Cyber Surge.
Source: BBC Technology News
Date: October 8th, 2020
Link: https://www.bbc.com/news/technology-54378961
Discussion
"by understanding how this machine works, she hopes she can ensure any vulnerabilities are fixed. "I've bypassed the authentication itself," she says."
What might she mean when she says "authentication" here?
"The problem with US elections, Beatrice and others say, is how disjointed they are. Most estimates suggest there are about 8,000 separate election jurisdictions. The equipment and voting methods vary dramatically. And every step of the process is vulnerable to hackers and human error."
Some would say that have 8,000 different voting jurisdictions actually makes the voting process safer, as it is hard to impact a large amount of voting. What are your thoughts on this?