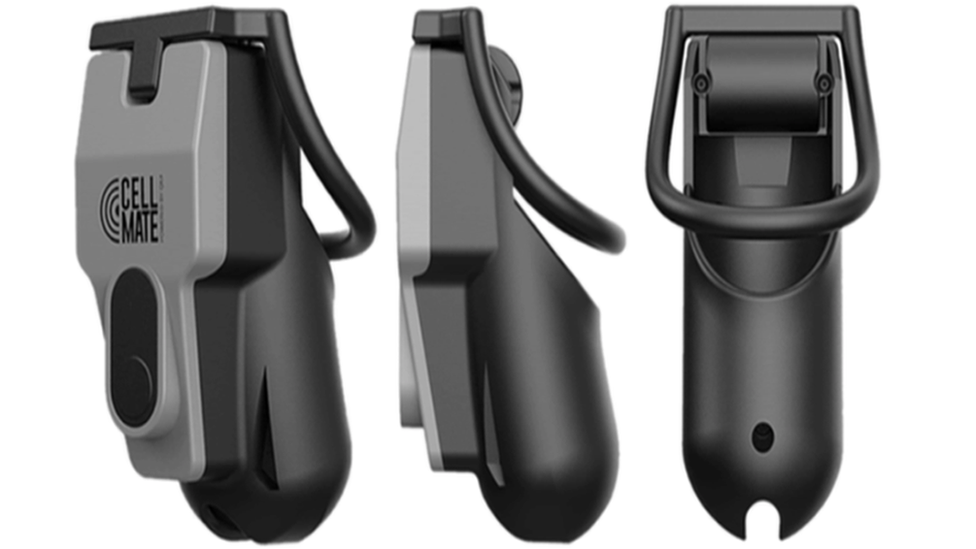 The maker of a male chastity toy that was vulnerable to a hack attack has suggested the device can be easily removed with a screwdriver.
Researchers found a flaw in Cellmate's app that could have let hackers simultaneously remotely lock all the devices in use, with no manual release.
Now the Chinese firm has defended the product, saying it can be cracked open.
It added that anybody trapped in their chastity toy could also call its customer hotline to be released.
The flaw was found by security firm Pen Test Partners, which shared its findings with Guandong-based Qiui, which makes the Cellmate toy.
Source: BBC Technology News
Date: October 8th, 2020
Link: https://www.bbc.com/news/technology-54468207
Discussion
This device is part of the "Internet of Things". What is/are the "Internet of Things".
Why are Internet of Things devices so vulnerable to hack attacks?