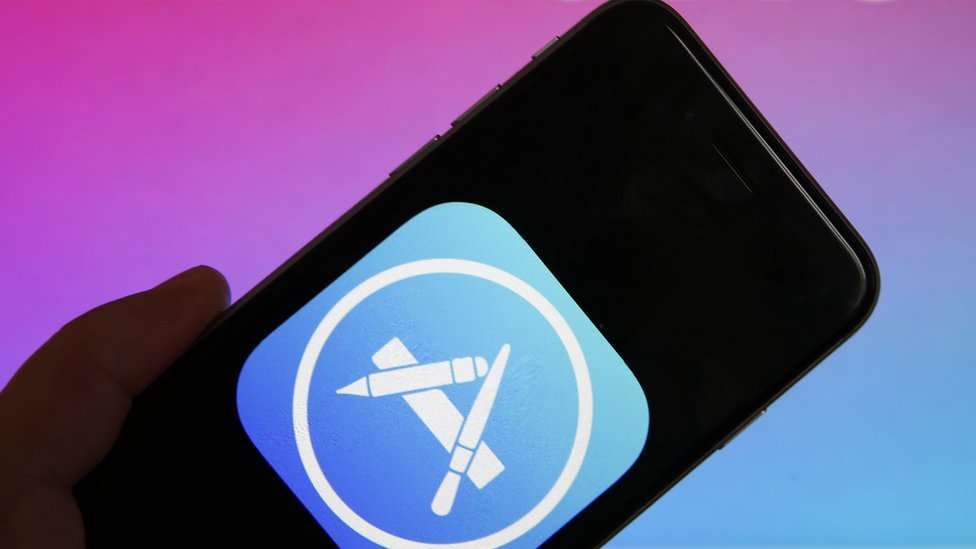 Several major developers have formed a coalition to fight Apple over its app store policies. The Coalition for App Fairness counts Spotify, Epic Games and Tinder owner Match Group among its founding members. It claims Apple "taxes consumers and crushes innovation", criticising what it calls anti-competitive policies.Apple, which is embroiled in legal action with some of the members, has long denied these accusations.
Source: BBC Technology News
Date: Sept 24th, 2020
Link: https://www.bbc.com/news/technology-54280982?intlink_from_url=https://www.bbc.com/news/business&link_location=live-reporting-story
Discussion
The issue here is that if you want to develop an app for an Apple product such as the iPhone, the ONLY way to get that app to a customer is via the Apple App Store, which charges 30% of revenue to do that. Is that fair?
What GOOD reasons are there for Apple to do this?