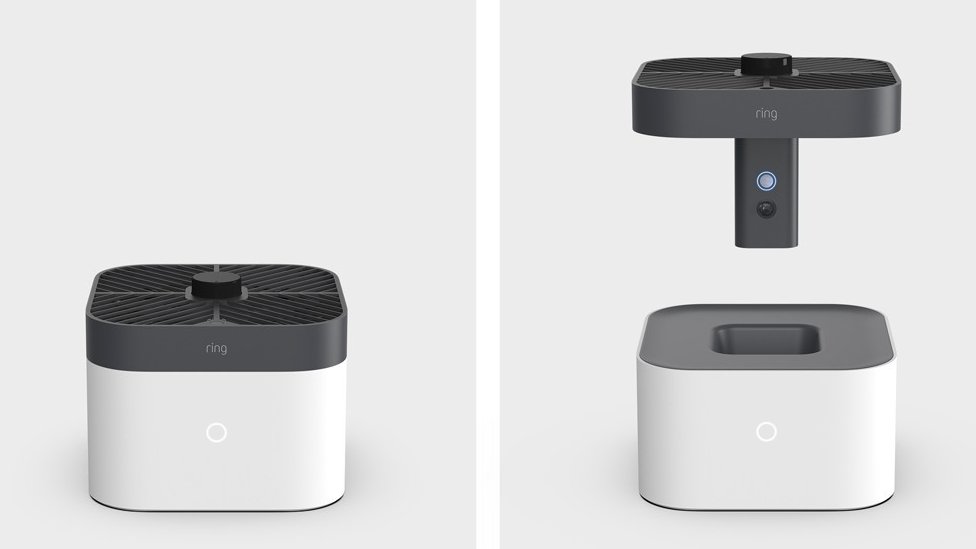 Amazon's smart home security division Ring has unveiled a flying camera that launches if sensors detect a potential home break-in.It is designed to activate only when residents are out, works indoors, and is limited to one floor of a building. But one campaign group described the drone camera as Amazon's "most chilling home surveillance product" yet."It's difficult to imagine why Amazon thinks anyone wants flying internet cameras linked up to a data-gathering company in the privacy of their own home," said Silkie Carlo from Big Brother Watch." It's important to acknowledge the influence that Amazon's product development is having on communities and the growing surveillance market. " When the Always Home Cam is triggered by a suspected break-in, owners will get a smartphone alert to let them see live footage.
Source: BBC Technology News
Date: September 24th, 2020
Link: https://www.bbc.com/news/technology-54285692
Discussion
What are some of the " chilling home surveillance " issues being talked about here?
How useful is it, really, to have a live video of your home being broken into?