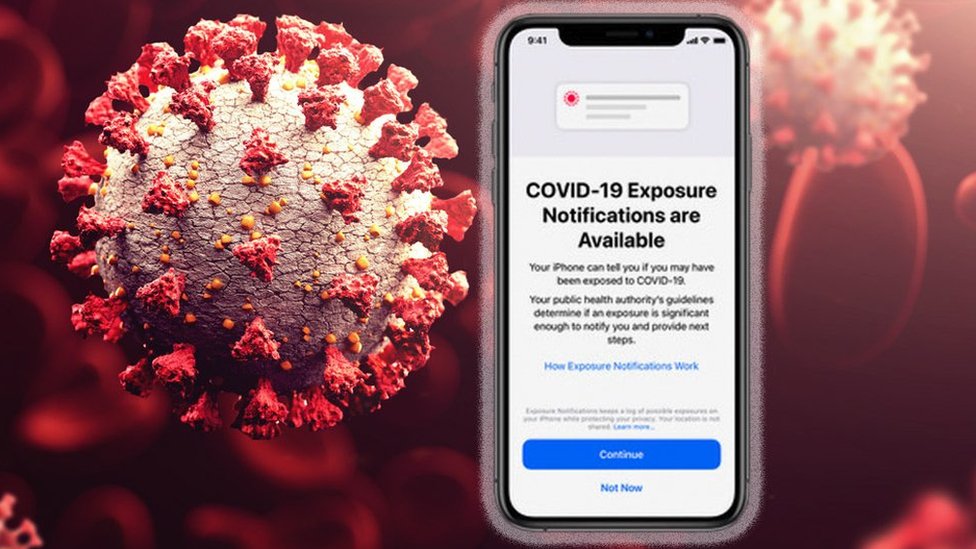 Apple has begun letting its iPhones carry out contact-tracing without the need for users to download an official Covid-19 app. As an alternative, users are being invited to opt in to a scheme called Exposure Notifications Express (ENE). This keeps a 14-day log of other nearby smartphones detected via Bluetooth and serves an alert if another owner is later diagnosed to have the virus. The local public health authority will determine what the notification says. It might tell the user to download a more fully functional app for further guidance. However, it also gives officials the option of not developing an app of their own, in which case the user could be directed to go to a testing centre or to call a hotline for more information.
Source: BBC Technology News
Date: September 7th, 2020
Link: https://www.bbc.com/news/technology-53987928
Discussion
A lot of time, effort, money and political will has been put in by countries to develop contact tracing apps, and now Apple just switches on some functionality of bluetooth already built into the phone. Why do you think Apple is doing this now?
Is there a business or service you could build off this functionality?