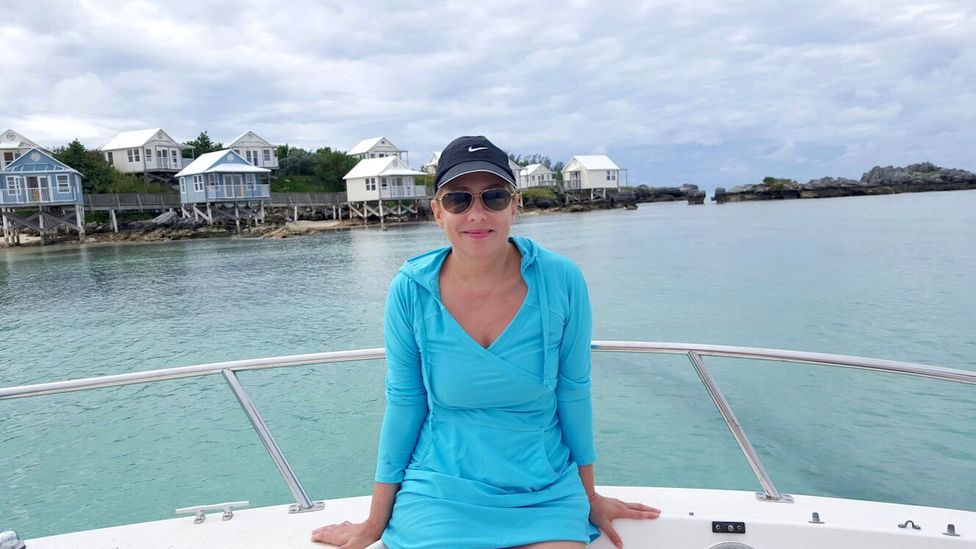 In early March, 2020 Manhattan resident Sadie Millard was visiting her boyfriend in Bermuda as New York City began shutting down due to Covid-19. Rather than return home, she logged on from her boyfriend's place to remotely do her job as the chief administrative officer of a broker-dealer on Wall Street.
Now, Millard is hoping she doesn't have to return to New York City – at least for a while. She's applying for a new one-year residential certificate via the Work from Bermuda programme, which went into effect on 1 August. It would allow her to legally live and work remotely for up to 12 months in the British Overseas Territory, which lies in the North Atlantic about 1,050km (650 miles) off the US's North Carolina coast.
"My thought was, if I'm going to be here or there, I'd rather be in Bermuda where I feel much safer given the strong rules and regulations the government has set up for testing and managing the virus," she explains. "And if I have to get back to New York for any meetings, it's almost quicker to fly in from Bermuda than to drive in from [New York vacation spot] The Hamptons."
Source: BBC Work/Life
Date: September 1st, 2020
Link: https://www.bbc.com/worklife/article/20200824-the-new-residency-schemes-inviting-workers-abroad?xtor=ES-213-[BBC%20Features%20Newsletter]-2020August28-[Worklife%7c+Button]
Discussion
It all sounds very nice, to be able to work from a yacht in Bermuda, but what as some of the technology issues that are important to be aware of, and solved, before doing this is possible?
What are some of the downsides of remote work?