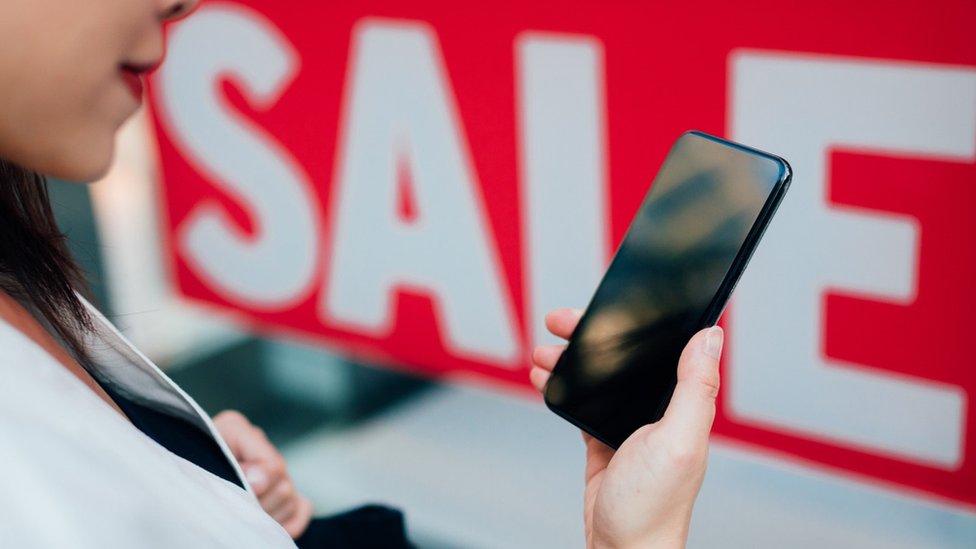 Facebook has said it could lose most of its revenue from ads on apps, because of changes to Apple's operating system. In the upcoming iOS 14, apps have to explicitly ask users' permission to collect and share data, meaning ads will no longer be able to just "follow" users to apps outside of Facebook. Users targeted in this way are eight times more likely to buy products, according to Facebook.But iOS 14 tests suggest "more than a 50% drop in… publisher revenue".
Source: BBC Technology News
Date: August 27th, 2020
Link: https://www.bbc.com/news/technology-53930775
Discussion
Why do think Apple is making apps ask for user's permission to collect and share data?
Does Apple care much about Facebook revenues?