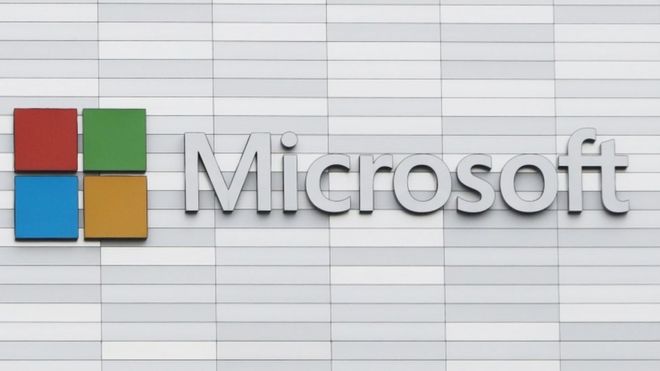 Microsoft is to replace dozens of contract journalists on its MSN website and use automated systems to select news stories, US and UK media report.
The curating of stories from news organisations and selection of headlines and pictures for the MSN site is currently done by journalists.
Artificial intelligence will perform these news production tasks, sources told the Seattle Times.
Microsoft said it was part of an evaluation of its business.
Source: BBC Technology News
Date: June 4th, 2020
Link: https://www.bbc.com/news/world-us-canada-52860247
Discussion
How do you think AI can "curate" news stories?
What are some issues with allowing AI to do the work of humans in situations like this?