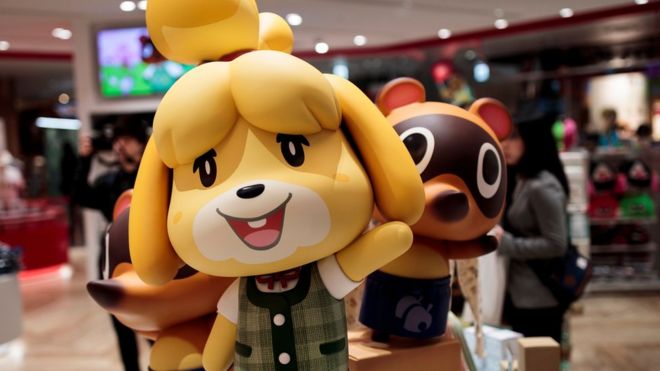 The coronavirus pandemic has been bad news for business. But even as some technology companies have been squeezed tight, others have actually seen a boost.
Some were in the right place at the right time – while others have seen the real-world trade they rely on shut down completely.
Source: BBC Business News
Date: May 20th, 2020
Link: https://www.bbc.com/news/technology-52453296
Discussion
What attributes make a tech company "a winner" during the stay-at-home pandemic period?
Will these attributes be important post pandemic stay-at-home?