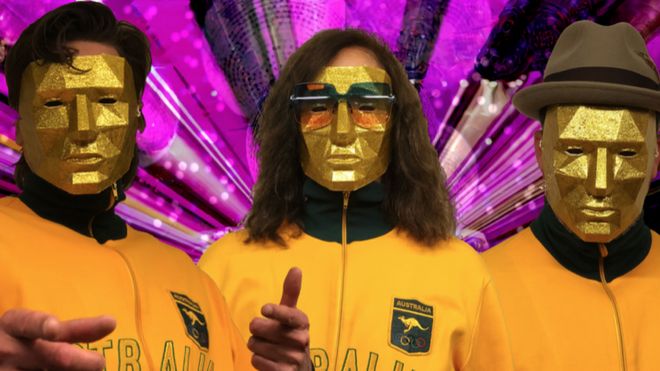 An Australian team has won a competition to write a hit Eurovision song using artificial intelligence. It grew into an international effort after this year's contest was cancelled because of the coronavirus pandemic.
The winning song, Beautiful the World, was inspired by nature's recovery from the bushfires earlier this year.
A total of 13 teams took part, from the Netherlands, Australia, Sweden, Belgium, the UK, France, Germany and Switzerland.
The Australian team, called Uncanny Valley in a nod to how humans and robots may one day merge, was made up of maths, computer-science and social-anthropology students, as well as music producers.
The melody and lyrics were written by an AI system, trained with audio samples of koalas, kookaburras and tasmanian devils.
Source: BBC Technology News
Date: May 13th, 2020
Link: https://www.bbc.com/news/technology-52632916
Discussion
Is it ethical for AI to write music?
Why would we want AI to write music instead of human composers?