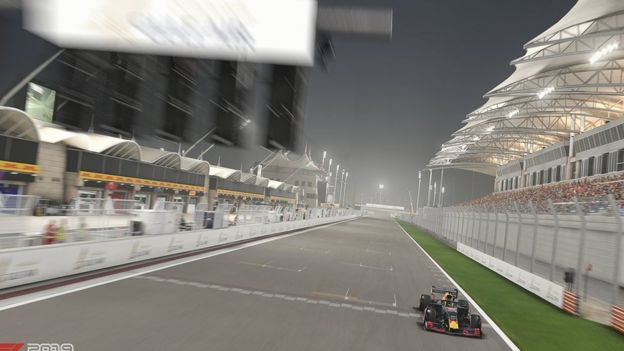 Formula 1 streamed its first ever Virtual Grand Prix, with full pundit and commentary team. Celebrities including singer Liam Payne and cyclist Sir Chris Hoy played against each other and in teams from their own homes, in isolation.
Television outlets are also getting in on the action. In the US, more than 900,000 viewers tuned in for the inaugural eNascar iRacing Pro Invitational Series on Fox Sports. The network has said it will host an entire series of stock-car races, replacing the ones lost due to the pandemic.
Source: BBC Technology News
Date: March 26th, 2020
Link: https://www.bbc.com/news/technology-52049893
Discussion
With a move to being virtual, what will the impact be when people can meet in person again?
Can all sports move to virtual? What makes a move to virtual possible?