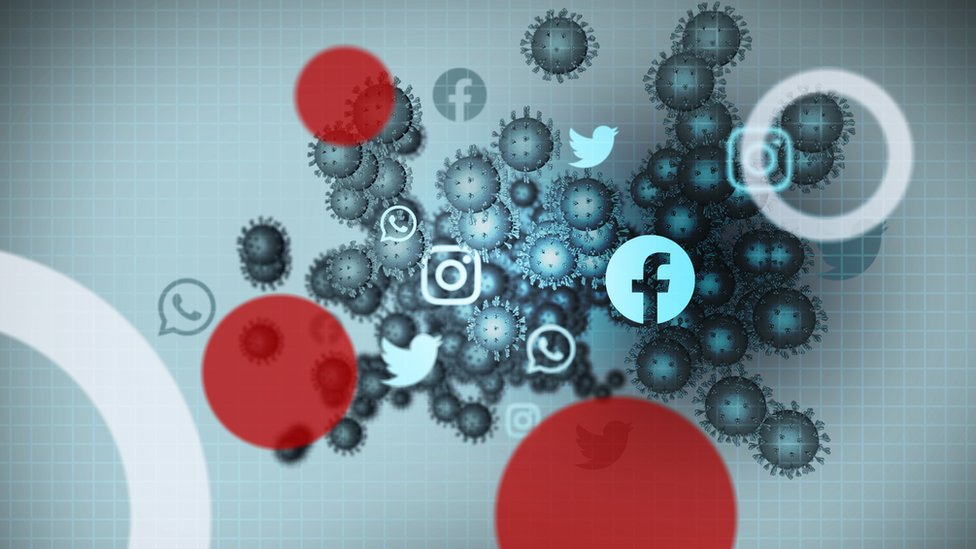 There's a huge amount of misleading information circulating online about coronavirus – from dodgy health tips to speculation about government plans. This is the story of how one post went viral.
It's a list of tips and advice – some true, some benign, and some possibly harmful – which has been circulating on Facebook, WhatsApp, Twitter, and elsewhere.
Dubbed the "Uncle with master's degree" post because of the alleged source of the information, it's hopped from the Facebook profile of an 84-year-old British man to the Instagram account of a Ghanaian TV presenter, through Facebook groups for Indian Catholics to coronavirus-specific forums, WhatsApp groups, and Twitter accounts.
Source: BBC Technology News
Date: March 19th, 2020
Link: https://www.bbc.com/news/blogs-trending-51931394?intlink_from_url=https://www.bbc.com/news/technology&link_location=live-reporting-story
Discussion
How can you use the information in this article to more successfully make a post go viral?
How do you stop things like this that shouldn't go viral from going viral?