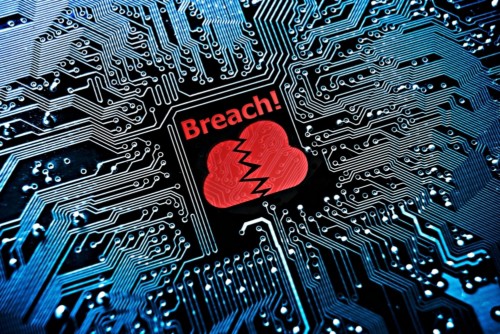 After Microsoft announced a cloud data breach that resulted in the accidental exposure of 250 million customer support records last week, cloud misconfiguration issues once again burst into the cybersecurity spotlight. On the bright side, Microsoft launched a model response, illustrating how a quick and effective reaction can preserve the public's trust and prevent a media disaster following a cloud data breach announcement.
Source: LMG Security
Date: February 21st, 2020
Link: https://www.lmgsecurity.com/3-things-we-can-all-learn-from-microsofts-cloud-data-breach/
Discussion
" Although Microsoft has features that can help identify and protect against misconfiguration errors, they were reportedly "not enabled for this database." This gets to the crux of many cloud data breaches: while cloud providers do offer many security features, they are often not enabled by default.  " What can we learn from this?
" Audit your cloud configuration – Routine cloud configuration reviews are now an essential part of a strong security program." What new career opportunities are available from this advice?