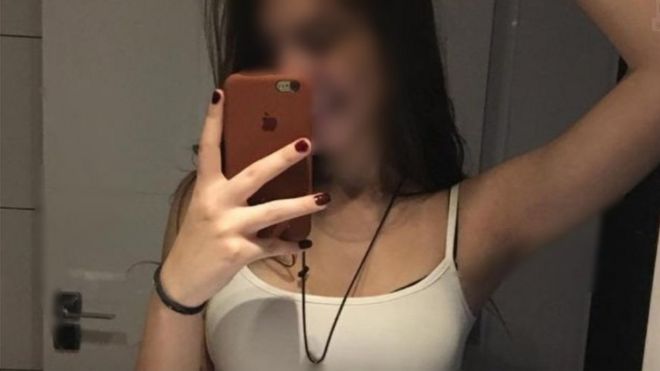 Dozens of Israeli soldiers have had their smartphones hacked by the Hamas militant group posing as women seeking attention, Israel's military says.
A spokesman said the soldiers were sent fake photos of young females and lured into downloading an app without knowing it could access their handsets.
He said there was no "significant breach of information" before the scam was foiled.
Hamas, which controls Gaza, and Israel view each other as mortal enemies.
It is the third such attempt in recent years by Hamas to infiltrate Israeli soldiers' phones, but was the most sophisticated yet, according to Lt Col Jonathan Conricus.
"We see that they're of course learning and upping their game," he said.
Source: BBC
Date: February 17th, 2020
Link: https://www.bbc.com/news/world-middle-east-51530311
Discussion
You frequently hear that a simply phishing attack like this is "sophisticated". What was involved in this phishing hack, do you think? Does that make it "sophisticated"?
How do you stop phishing attacks like these?