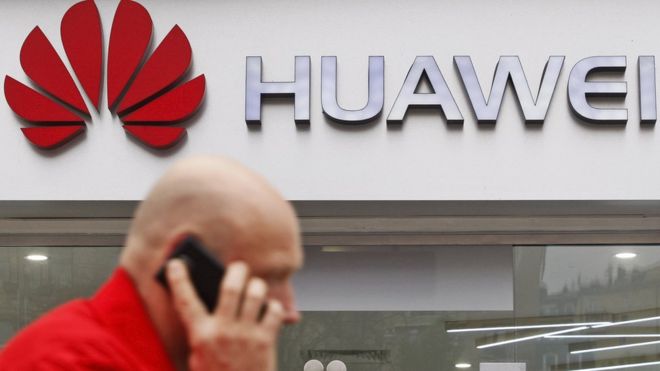 Huawei is one of the world's biggest mobile phone makers. It's also at the centre of a row over cyber-security and the next-generation 5G phone networks being built.
The UK government has decided to allow the Chinese tech giant to be part of its 5G network – but with restrictions.
At the heart of the debate is a simple question: can the West trust Huawei or will using its equipment leave communication networks, and our own mobile phones, vulnerable?
The US says Huawei could be used by China for spying, via its 5G equipment. It points to Mr Ren's military background and Huawei's role in comms networks to argue it represents a security risk.
Source: BBC Analysis
Date: January 30th, 2020
Link: https://www.bbc.com/news/newsbeat-47041341
Discussion
How would it be possible, do you think, for Huawei to embed secret spying tools and technology in the 5G technology they sell?
Why should we believe China, or not, when they say that they won't use Huawei products to spy on other countries?