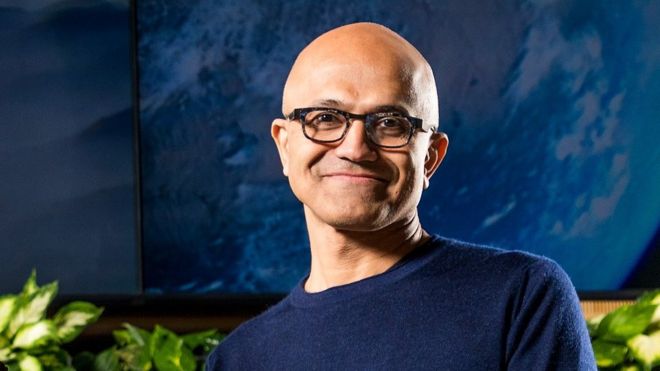 Microsoft has pledged to remove "all of the carbon" from the environment that it has emitted since the company was founded in 1975.
Chief executive Satya Nadella said he wanted to achieve the goal by 2050 .
To do so, the company aims to become "carbon negative" by 2030, removing more carbon from the environment than it emits.
That goes beyond a pledge by its cloud-computing rival Amazon, which intends to go "carbon neutral" by 2040.
"When it comes to carbon, neutrality is not enough," said Microsoft president Brad Smith.
Source: BBC Technology News
Date: January 22nd, 2020
Link: https://www.bbc.com/news/technology-51133811
Discussion
Is there a business reason for Microsoft to go "carbon negative"?
How bad is Microsoft with its carbon footprint compared to Apple or Google, do you think?