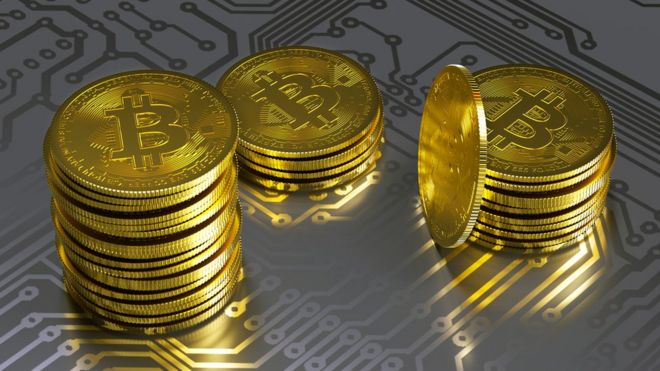 Is blockchain – the technology underpinning the cryptocurrency – is fulfilling its promise, or a tech still looking for a better reason to exist.
There have been some very grandiose claims made about blockchain.
Source: BBC Business Technology
Date: January 16th, 2020
Link: https://www.bbc.com/news/business-45919700
Discussion
1) Do you understand what the difference is between Bitcoin and Blockchain?
2) Blockchain should really be called Distributed Ledger Technology. Why?