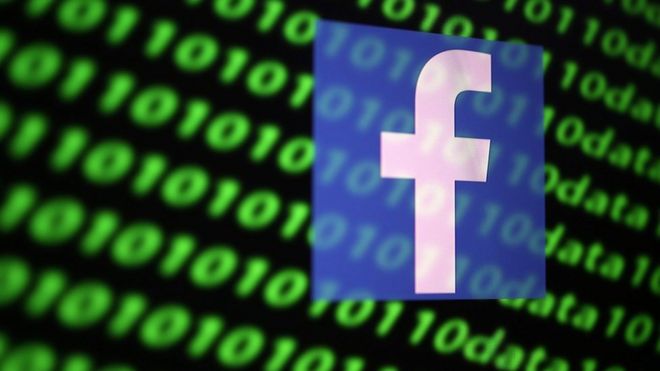 Facebook has created a chatbot to help its own employees answer tricky questions from friends and family over the holiday season.
The Liam bot answers queries about how the social network handles hate speech and disinformation and can even offer advice about helping locked-out users.
Facebook said it was responding to requests from its staff.
In the past, employees have been offered guidance on what to say to relatives via email.
Facebook told BBC News: "Our employees regularly ask for information to use with friends and family on topics that have been in the news – especially around the holidays.
"We put this into a chatbot, which we began testing this spring."
Source: BBC Technology News
Date: December 6th, 2019
Link: https://www.bbc.com/news/technology-50647045
Discussion
This chatbot is an internal resource for Facebook employees. In what other situations could you put a chatbot like this to use?
Is there a business to be created selling chatbots like this as a service?
What would be the best first places to start selling this service to?