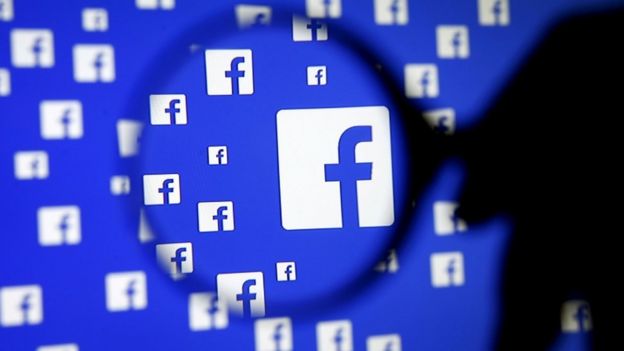 The reputation of the big social networks seems to sink every week. From Facebook to Twitter, from Snapchat to Instagram, concerns about everything from fake news to cyber-bullying are making many people wonder whether there is a better way to communicate online.
Wikipedia founder Jimmy Wales thinks he has the answer. He has launched a new social network WT.Social, which is ad-free and promises high-quality content.

Source: BBC Technology News
Date: November 22nd, 2019
Link: https://www.bbc.co.uk/news/technology-50515791
Discussion
What are the costs of providing "high-quality content"?
Who gets to decide what "high-quality content" is?