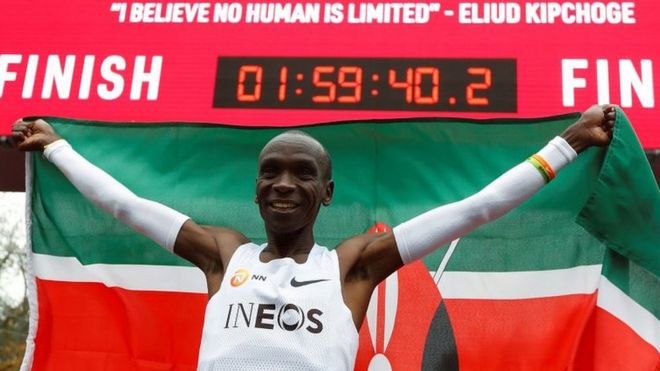 Runner Guillaume Adam wants to go faster, further and for longer.
Like many modern runners, the former French national team member uses technology as a key element in helping him hit a new personal best.
Gadgets are as essential a part of a runner's kit as the shoes on their feet. Few head out these days without a step counter, GPS watch, smartphone or smartwatch.
The wearables keep an eye on the distance covered, pace, heart rate and cadence – helping to ensure they get as much out of the session as possible.
"I'm a scientist as well as a runner so when I want data I want to get reliable data," said Mr Adam.
Unfortunately, he said, many wearables do not gather data accurately.
Source: BBC Technology News
Date: November 11th, 2019
Link: https://www.bbc.com/news/technology-49045714
Discussion
Why do you think the sensors do such a bad job monitoring exercise?
Is it ethical for companies to sell technology like this when it does not do a good job?
Are there other applications for the new technology suggested in this article?