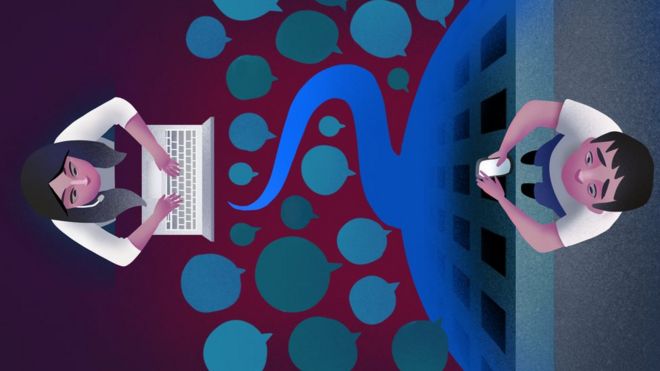 Li Fan, a 21-year-old student, attempted suicide after posting a brief message on the Chinese Twitter-like platform Weibo just after Valentine's Day.
"I can't go on anymore. I'm going to give up," he wrote.
Soon after, he lost consciousness.
He was in debt, had fallen out with his mother and was suffering from severe depression.
Some 8,000km (5,000 miles) away from his university in Nanjing, his post was detected by a program running on a computer in Amsterdam.
It flagged the message, prompting volunteers from different parts of China into action.
When they were unable to rouse Mr Li from afar, they reported their concerns to local police, who eventually saved him.
Source: BBC Technology News
Date: November 11th, 2019
Link: https://www.bbc.com/news/technology-50314819
Discussion
How do you think the AI works?
Could you build a company off of this technology?
In what other ways could you use this technology for good?
Are there ways in which this technology could be abused and used for bad or nefarious purposes?