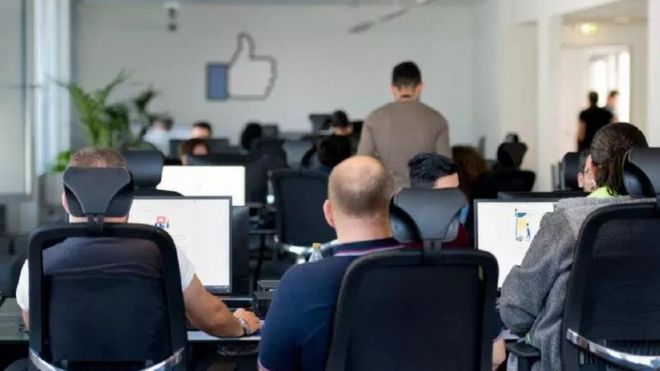 Cognizant, a professional services firm, is to stop moderating "objectionable" content on behalf of Facebook and other internet firms.
It follows an investigation by The Verge into working conditions and the mental health of employees working at an Arizona moderation centre on behalf of the social network.
Cognizant also has workers in India, Europe and Latin America.
It is believed its decision will result in around 6,000 job cuts.
The firm told the BBC: "We have determined that certain content work in our digital operations practice is not in line with our strategic vision for the company and we intend to exit this work over time. This work is largely focused on determining whether certain content violates client standards – and can involve objectionable materials.
Source: BBC Technology News
Date: October 31st, 2019
Link: https://www.bbc.com/news/technology-50247540
Discussion
Imagine you are working at Cognizant in their "objectionable content moderation" department. What rules do you think you'd be given to do your work?
Why is important that Facebook does "objectionable content moderation"?