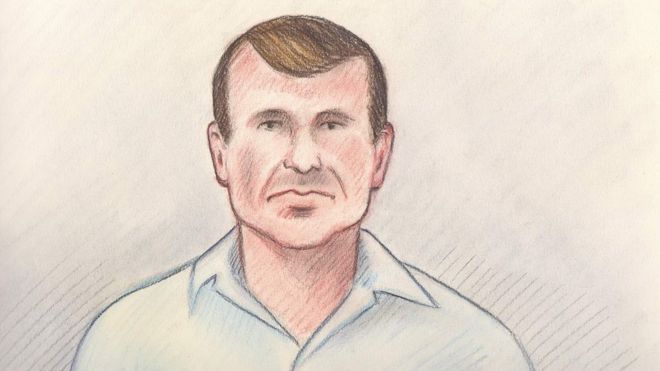 The arrest of a senior Canadian intelligence official on allegations of stealing classified materials has shaken the international intelligence community.
Cameron Ortis, a civilian member of Canada's RCMP national police force, had access to intelligence from Canada's global allies and has been charged with a number of offences under the country's national security laws.
Source: BBC Technology News
Date: September 26th, 2019
Link: https://www.bbc.com/news/world-us-canada-49720731
Discussion
" Mr Ortis has expertise in cyber security." What do you know about cyber security
Cyber Security is important at the individual, company and national level, as this article illustrates. Growth in cyber security is enourmous. Is it important for all business majors to know some level of detail about cyber security?