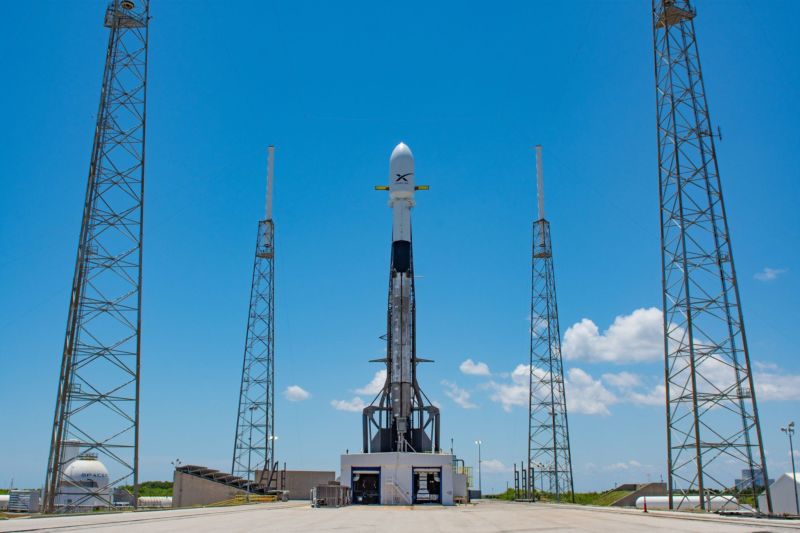 SpaceX wants to beam cheap broadband internet all over the planet. It's gearing up for the first crucial step toward making that a reality.Elon Musk's rocket company will try to deliver a batch of 60 satellites into low-Earth orbit, the first for a megaconstellation of satellites that SpaceX is calling Starlink. The launch could happen sometime next week.It was scheduled to take off Wednesday night, but rough winds in the upper atmosphere caused a one-day delay. And SpaceX said in a Thursday tweet that it would wait another week so the company can "update satellite software and triple-check everything again."The upcoming mission is a small part of what SpaceX ultimately wants to be a much grander project: a group of potentially thousands of satellites swirling over Earth that the company says could eventually make available low-cost internet for a significant portion of the world's population that isn't yet online.
Source: CNN Technology News
Date: May 17th, 2019
Link:
https://www.cnn.com/2019/05/15/tech/spacex-starlink-internet-satellites-first-launch/index.html
Discussion
When space-based internet is discussed, the discussion usually focuses on " a significant portion of the world's population that isn't yet online ". However, space-based internet could fundamentally change how countries like China and Iran are online. In what ways?
What sort of companies could you build if internet were available everywhere?