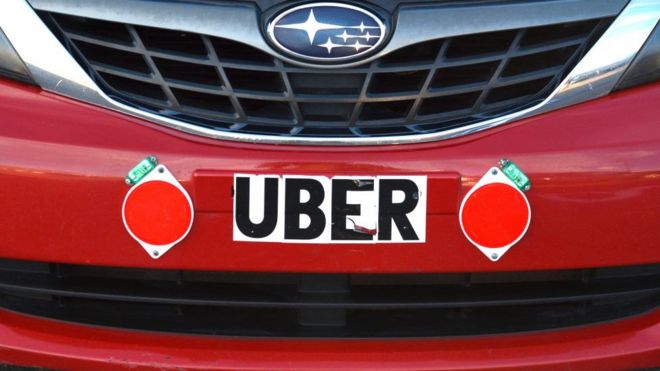 For sale: shares in a company that has already burned through $27bn (£20.7bn; €24bn) in cash, will burn through tens of billions more of its new shareholders' money, has never made a profit and won't for many years – if ever.
Sounds too bad to be true, but that is precisely what is on offer when Uber shares start trading today.
It seems impossible to imagine why anyone would want to buy them, and yet market watchers expect there to be no shortage of people queuing up to buy a slice of a company whose name has become a recognised noun in dozens of languages around the world.
Source: BBC Technology News
Date: May 11th, 2019
Link:
https://www.bbc.com/news/business-48228812
Discussion
What are some points to be made for BUYING shares in Uber?
What are some points to be made for NOT BUYING shares in Uber?