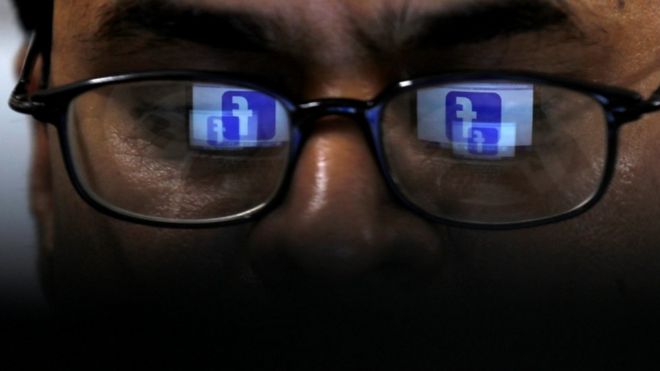 Facebook has been accused of "auto-generating" extremist content, including a celebratory jihadist video and a business page for al-Qaeda.
The material was uncovered by an anonymous whistleblower who filed an official complaint to US regulators.
Similar content for self-identified Nazis and white supremacist groups was also found online.
Facebook said it had got better at deleting extreme content but its systems were not perfect.
Source: BBC Technology News
Date: May 11th, 2019
Link:
https://www.bbc.com/news/technology-48217827
Discussion
Facebook says that its "systems are not perfect", but how can it be making such mistakes?
What steps could you make to improve the Facebook systems?