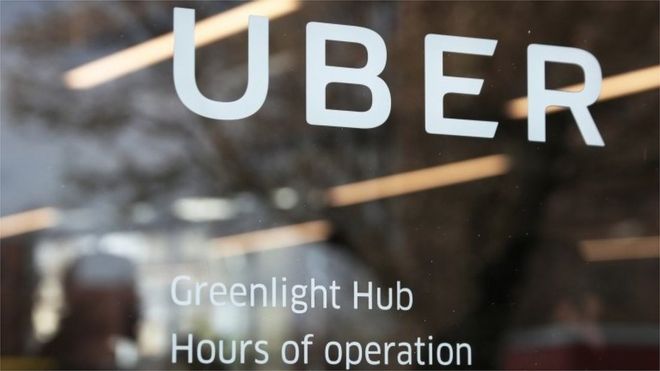 Uber has revealed that it is seeking a valuation of $90bn (£70bn) in its much anticipated stock market flotation.
The taxi-app firm has said that its shares will be priced at between $44 and $50 each, with the share issue set to raise about $10bn.
As part of the offer it will sell $500m worth of shares to payment giant, PayPal.
Uber warned earlier this month that it may never make a profit.
The IPO price values the company below the $100bn some had expected it to aim for.
As well as the original "ride-hailing" business, Uber is developing driverless cars, and has a food delivery business, Uber Eats.
Source: BBC Technology News
Date: April 26th, 2019
Link:
https://www.bbc.com/news/business-48063637
Discussion
Why is Paypal buying half-a-billion dollars of Uber stock? What's in it for PayPal?
Why would anyone buy IPO stock in a company that is losing $1bn a quarter?