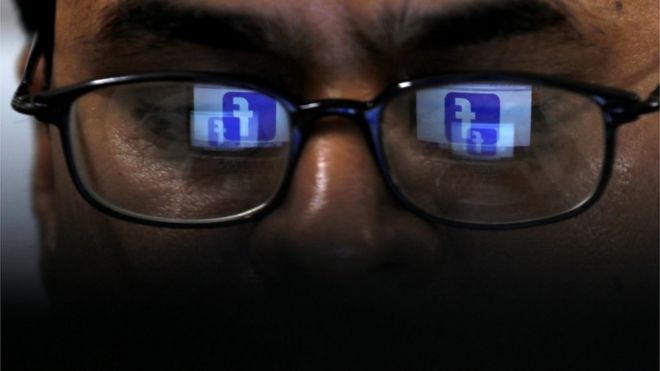 Facebook "unintentionally" uploaded the email contacts of more than 1.5 million users without asking permission to do so, the social network has admitted.
The data harvesting happened via a system used to verify the identity of new members,
Facebook asked new users to supply the password for their email account, and took a copy of their contacts.
Facebook said it had now changed the way it handled new users to stop contacts being uploaded.
Source: BBC News
Date: April 19th, 2019
Link: https://www.bbc.com/news/technology-47974574
Discussion
How likely is it that no one immediately noticed that the entire contact lists of 1.5 million people suddenly appeared in a database at Facebook? (If each person only had 100 contacts that would be 150 million entries in a database)
What does it say about Facebook's software testing procedures that this "error" existed?