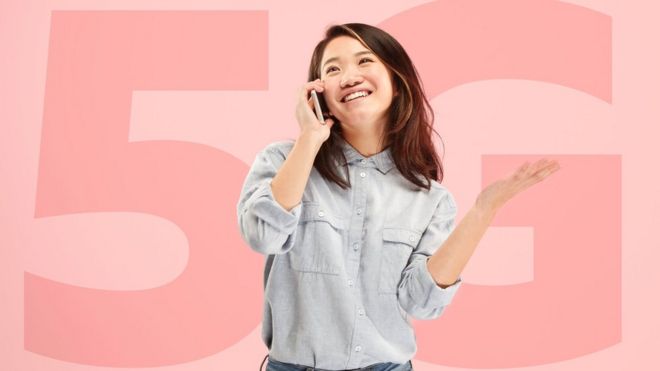 South Korea was long expected to be first with 5G. It is a technological powerhouse with ultra-fast broadband, home to giant firms such as Samsung and a government that sees leading the world in connectivity as a matter of national pride.
Three networks were due to launch commercial 5G services on Friday when news emerged that an American operator was trying to steal their thunder.
With quite a fanfare, Verizon launched its service on Wednesday in very limited areas of Chicago and Minneapolis.
So the South Korean operators moved their launches forward to the same day, although it appeared that only a handful of celebrities were able to use it on the first day.
In both South Korea and the US, these are largely symbolic launches because just about nobody has a 5G-enabled mobile phone yet.
Source: BBC Technology News
Date: April 5th, 2019
Link: https://www.bbc.com/news/technology-47826948
Discussion
1) What is 5G?
2) Why might 5G completely transform how we get our internet services?