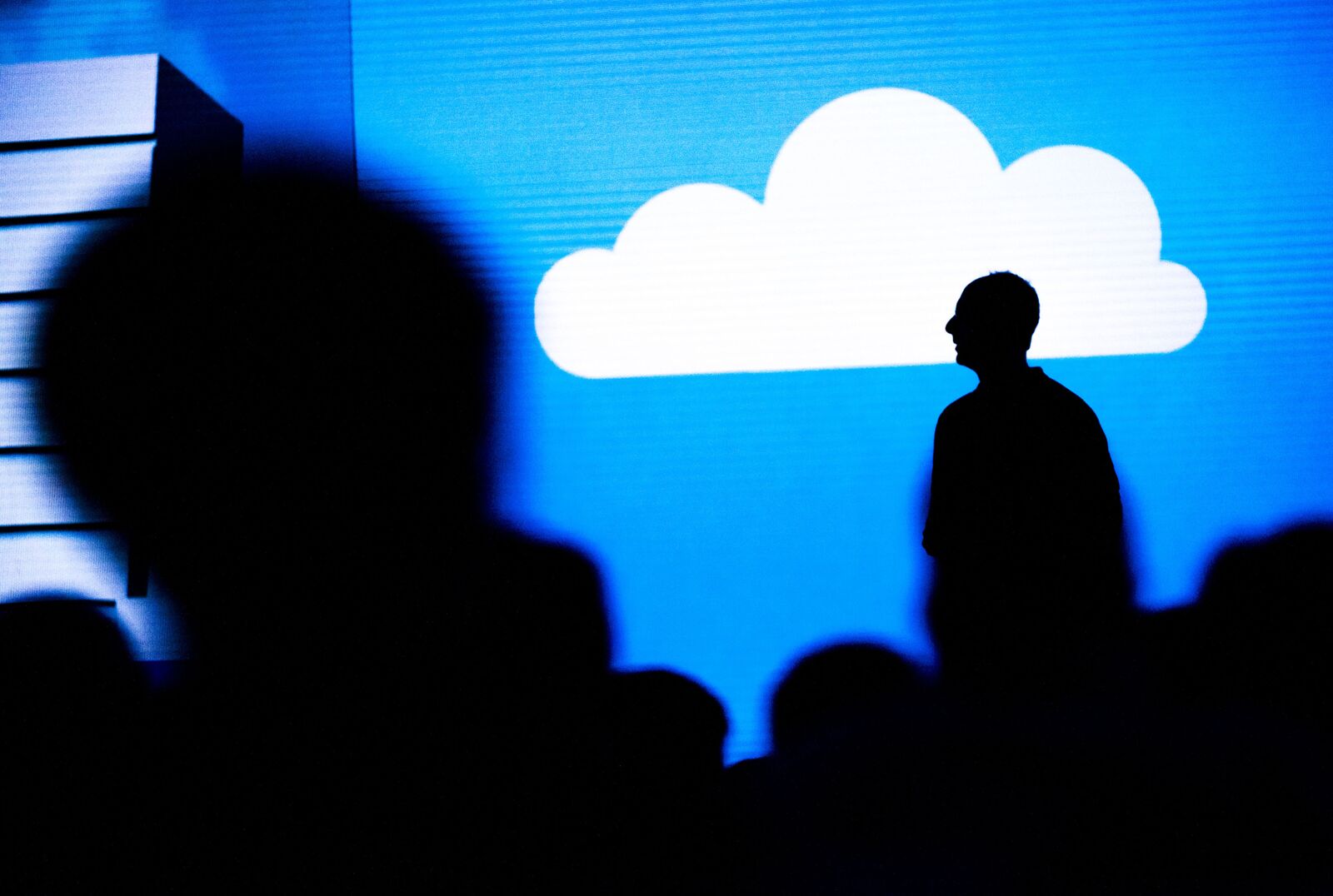 Microsoft Corp. unveiled two new cloud security services to help customers find and stop threats and manage their cyberdefenses by tapping experts from the software giant.
Azure Sentinel, available for customer preview Thursday, is what's called a Security Information and Event management tool. Microsoft said it's the first of its type based in the cloud. The product uses artificial intelligence to comb through data to find threats and lets customers rent computing power from the company rather than buy more of their own servers to crunch information.
Source: Bloomberg Technology News
Date: March 6th, 2019
Link (open using incognito mode to prevent article download tracker) : https://www.bloomberg.com/news/articles/2019-02-28/microsoft-unveils-azure-sentinel-cloud-security-program?srnd=technology-vp
Discussion
1) Why might companies not want Microsoft AI to "comb through [their] data"?
2) Why is it a good idea to hand off cybersecurity to "experts from the [Microsoft] software giant"?