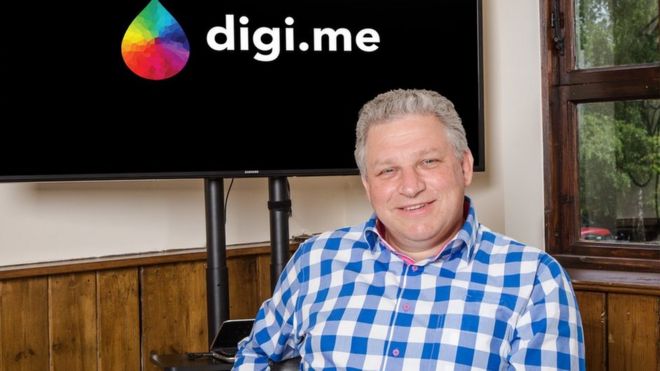 Ever since the world wide web went public in 1993, we have traded our personal data in return for free services from the tech giants. Now a growing number of start-ups think it's about time we took control of our own data and even started making money from it. But do we care enough to bother?
Source: BBC Business
Date: January 31st, 2019
Link: https://www.bbc.com/news/business-47027072
Discussion
1) Why is that almost everyone doesn't "care enough to bother" about their own, personal data?
2) Are free services ever really free?