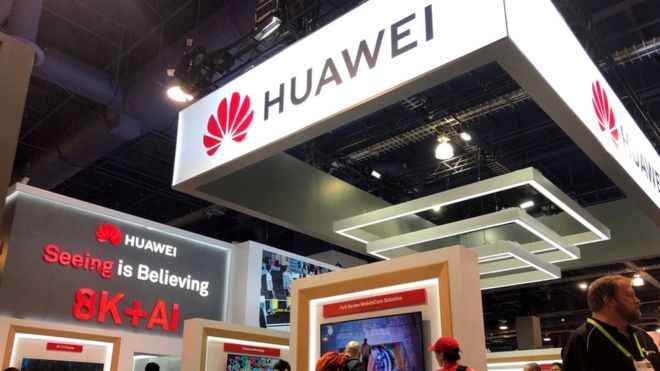 In a corner of the Las Vegas Convention Center, a row of Huawei Mate P20 smartphones are lined up, sparkling, for CES delegates to try out.
It's a typical scene at the trade show but one made slightly surreal by the fact that few Americans will likely ever own these phones. Right now, US networks don't offer any Huawei smartphones, because US security services are worried they could be used for Chinese surveillance.
And yet, Huawei has still decided to promote itself at CES in some force – at a time when the company's chief financial officer faces possible extradition to the US over accusations of bank fraud.
Source: BBC Technology News
Date: January 10th, 2019
Link: https://www.bbc.com/news/technology-46819325
Discussion
1) Any phone can be "used for surveillance", so why the particular issues with Huawei phones?
2) Should consumers be just worried Chinese phones, or other devices and manufacturers too?