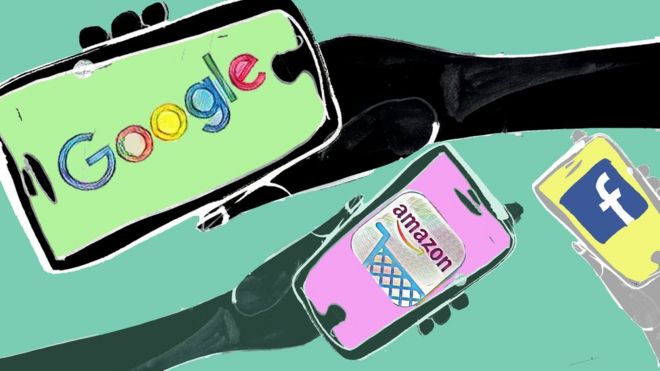 France has said it will introduce its own tax on big technology firms from 1 January after EU-wide efforts stalled.
French Finance Minister Bruno Le Maire said he expected it to bring in €500m (£450m) in 2019.
France, along with Germany, had been pushing for the European Commission to agree measures by the end of this year.
But it is opposed by countries including Ireland, the Czech Republic, Sweden and Finland.
Earlier this year, the European Commission published proposals for a 3% tax on the revenues of large internet companies with global revenues above €750m (£675m) a year and taxable EU revenue above €50m.
The move would affect companies such as Google, Apple, Facebook and Amazon.
But critics fear an EU tax could breach international rules on equal treatment for companies across the world.
Source: BBC Technology News
Date: December 17th, 2018
Link: https://www.bbc.com/news/business-46591576
Discussion
1) Why does it make sense to tax big technology firms more than other firms?
2) Do you think it is fair to tax Google, Apple, Facebook and Amazon more than other firms?  What would make a firm eligible to be taxed more than someone else?