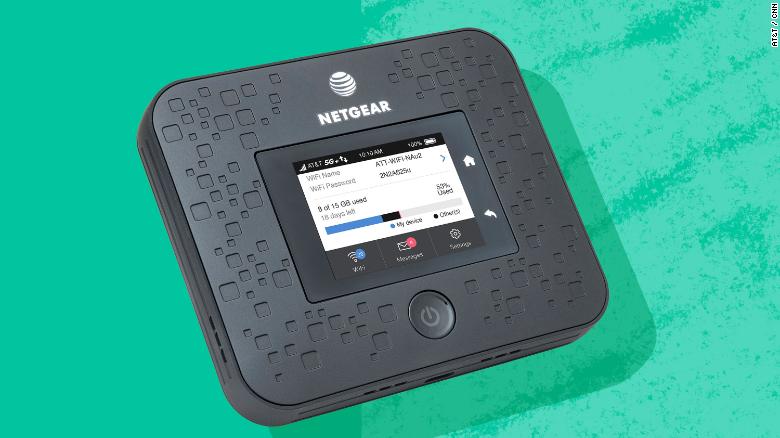 Ushering in the mobile 5G era, AT&T announced Tuesday that it will start selling a 5G wireless hotspot. It can offer speeds up to 400 megabits per second, which is way faster than most home broadband connections and between 10 and 100 times faster than 4G, depending on network conditions. 4G is the fastest wireless technology available to most people right now.
The hotspot will convert the network's airwaves into Wi-Fi, allowing PCs, phones, and other internet-connected gadgets to access AT&T's ultra-fast 5G speeds.
Source: CNN Business news
Date: December 18th, 2018
Link (includes video): https://www.cnn.com/2018/12/18/tech/5g-mobile-att/index.html
Discussion
1) The article suggests that 5G "will enable some really cool, futuristic technology."  What might this mean?
2) How do things change if you don't need to have a broadband service provider as a company, and can instead operate completely off a wireless network?