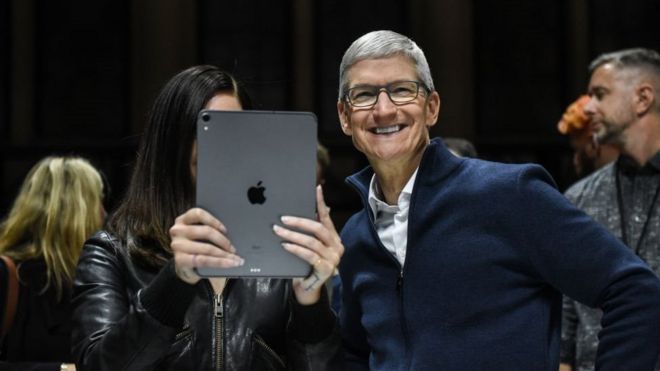 Apple has announced plans to build a new campus in Austin, Texas, saying the project will involve a $1bn (£790m) investment.
The company already has an existing base in the city.
The iPhone-maker said it expected the latest move would eventually make it the state capital's biggest private employer.
One expert said the area had a big pool of talent to draw on but was no longer cheaper to hire in than Silicon Valley.
Intel's Atom computer processors were developed at its facility in the city. Dell, Amazon, Samsung, Facebook, Google and IBM are among other large local employers.
Source: BBC Technology News
Date: December 13th, 2018
Link: https://www.bbc.com/news/technology-46552904
Discussion
1) What things would Apple likely have considered when they were making their choice of where to put their new technology campus?
2) Why might Amazon have picked Washington D.C. and New York City for it's HQ2 whereas Apple picks Austin, TX?