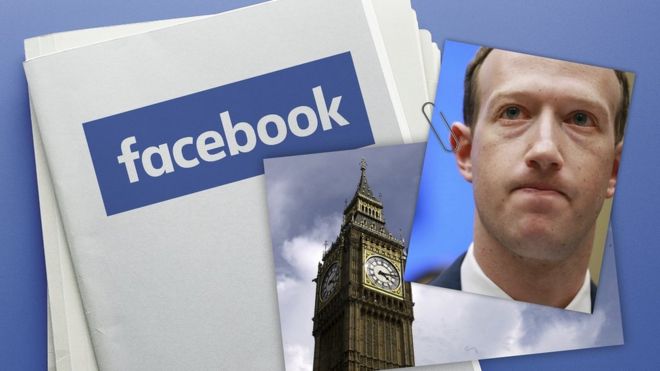 Emails written by Facebook's chief and his deputies show the firm struck secret deals to give some developers special access to user data while refusing others, according to MPs.
A cache of internal documents has been published online by a parliamentary committee.
It said the files also showed Facebook had deliberately made it "as hard as possible" for users to be aware of privacy changes to its Android app.
Source: BBC Technology News
Date: December 6th, 2018
Link:  https://www.bbc.com/news/technology-46456695
Discussion
1) Why is it important news that Facebook is playing favorites with some developers and blocking access to others?
2) Facebook is a public company, not a government entity, is run for profit, and is not a requirement for life.  Why should it not be able to treat certain customers more favorably than others?